The Community Foundation Board of Governors is a group of people that oversees and manages the running of the institution.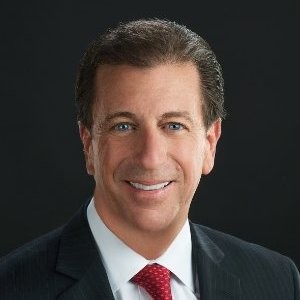 Nyle Maxwell
Chairman of the Board
Nyle Maxwell is a man who has worn many hats: Businessman, Community and Civic Leader, Philanthropist and devoted Dad. Nyle's success in the auto retailing industry goes back 30 years, with his first dealership in Taylor, Texas. It was from that first dealership that Nyle built, and subsequently sold to Group 1 Automotive, one of the most successful automotive groups in Central Texas. During this time, Nyle was honored to serve two terms as the Mayor of Round Rock, launched the Central Texas Community Foundation and was the founding Chairman of the Dell Children's Foundation.