The Greater Round Rock Community Foundation is now Central Texas Community Foundation!
The Central Texas Community Foundation is a tax-exempt public charity created for people like you who want to make a lasting impact on the community. We help our donors establish charitable funds that are managed professionally, can grow over time, and that gives you the freedom to support the charities and causes you care about—leaving a legacy for good…forever.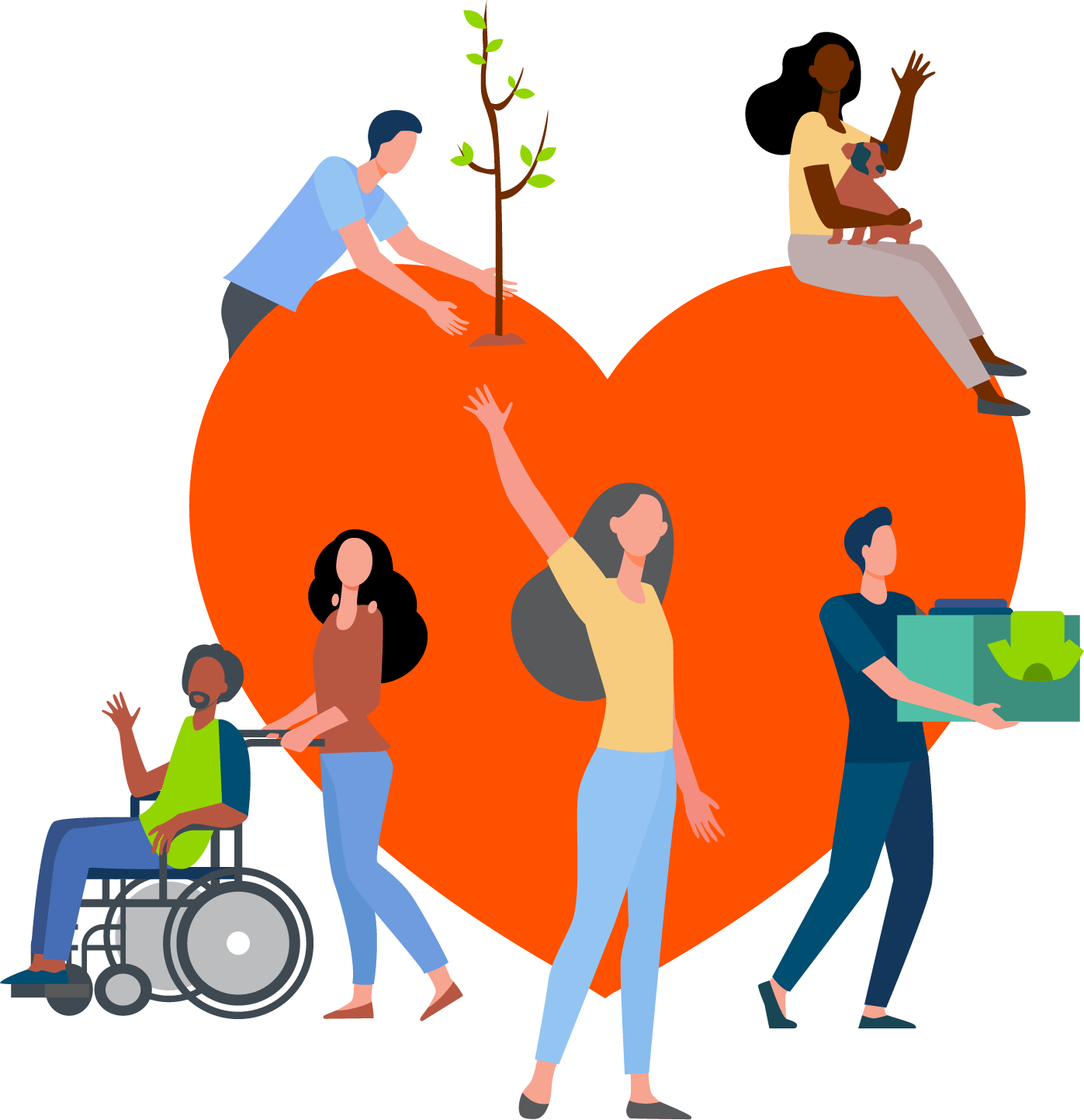 Changing Lives in central texas Since 2004
What is a community foundation?
A community foundation is a collection of individual funds and resources given by local citizens to enhance and support the quality of life in their community.  Money generated by these funds is distributed to nonprofit organizations and agencies impacting the lives of those in need.  All tax-exempt!
What we do
This Foundation was founded in 2004 to provide simple, flexible, and effective ways for local citizens to maximize their charitable giving across Central Texas.  The Foundation works with donors to help achieve their philanthropic goals while supporting their local community in the most meaningful way.  To our Central Texas non-profits, we are also a safety net – offering a multitude of services to assist them where they need help the most.
Our Mission
To serve as a catalyst in nurturing and inspiring philanthropic giving in order to build "community capital" through permanent endowment funds, to provide a flexible vehicle for donors with varied philanthropic interests whereas they can take initiative in addressing needs and shaping effective responses in order to enrich the quality of life in the Central Texas area.
Get Involved. Create a Fund with Us!
There is a simple way for you to make a difference and leave a legacy in our community. You can make a difference for good, forever – and that's by establishing a fund with us.
Giving Circles
Our purpose as a community foundation is to nurture and inspire philanthropy, and one way we do that is through our giving circles. A giving circle is a group of people who collectively pool their charitable resources to make high-impact grants to the causes or charities of the group's choice.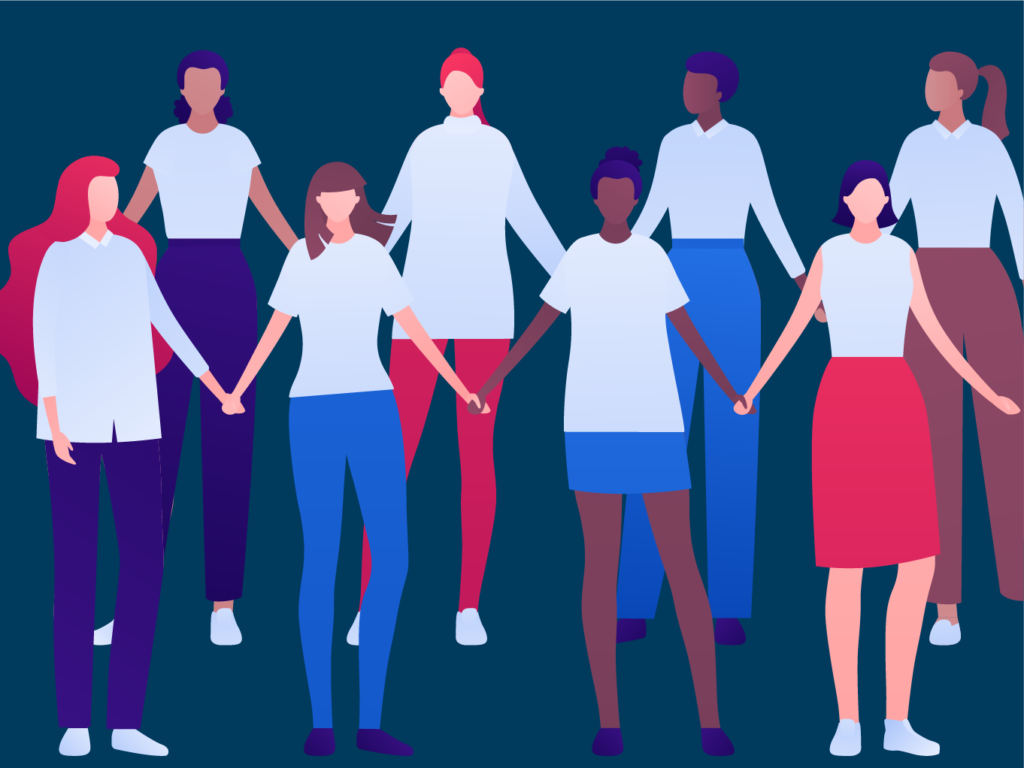 Leading Ladies
Learn and discuss the area's most pressing needs. Members collectively determine how to donate the funds.
Granted by Leading Ladies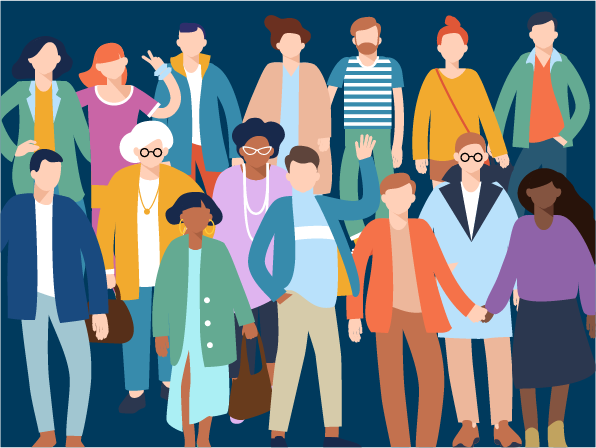 Future Fund
A fun way for individuals and couples to enjoy a first step into philanthropy. This group meets three times a year.