The Central Texas Community Foundation formed ChangeMakers based on a successful national model. ChangeMakers is a youth civic engagement, leadership, and grant-making program. The intention is to address the needs and concerns of Round Rock's youth from a youth perspective. Each year, ChangeMakers will make grants to programs focused on the youth of Central Texas. Grants recommended by the ChangeMakers are funded by generous contributions from community supporters such as Wells Fargo Bank, who is funding the program for the twelfth year at a $10,000 level.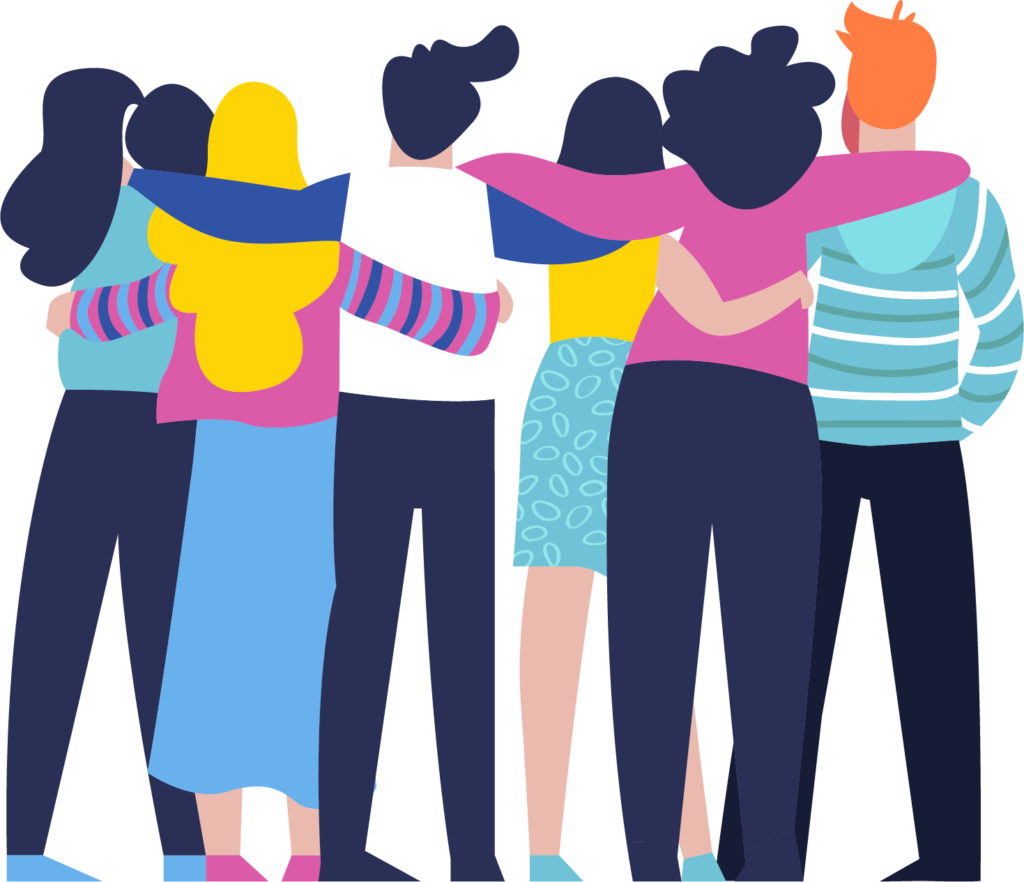 Addressing issues affecting youth
Grants are made to programs including but not limited to health and human services, cultural, recreational, and educational activities
ChangeMakers begins its year in October by surveying other high school students to determine the most pressing issues affecting teens. When this information is pooled and priorities are established, they distribute a request for proposal to non-profit organizations asking them to share knowledge about programs or projects that address one of the defined issues. The members then decide which programs they believe will most benefit the community and determine which to fund.
The ChangeMakers then take its recommendations to the Board of Governors of the Central Texas Community Foundation for their approval and funds are distributed in May each year during the end-of-year celebration. ChangeMakers members also receive "hands-on" involvement by choosing and completing two community service projects. The Central Texas Community Foundation believes that communities benefit when their youth gain leadership and fund development skills. ChangeMakers give young people an opportunity to help solve the problems and challenges of today's youth.
Involving teens in grant-making
The foundation believes that by involving teens in grant-making, they will be more aware of the importance of community activism and will realize the importance of tomorrow's civic leaders
ChangeMakers is for youth and is led by youth, operating with little guidance from adult advisers. ChangeMakers enhances the decision-making skills of young people, providing a forum for youth interests, needs, and problems. It also commits resources to youth-serving programs by developing and encouraging youth involvement in philanthropy and volunteerism. Community Service hours are accrued for all hours dedicated to ChangeMakers and are reported directly to the school at year-end.
Letters of reference
The Foundation will also provide letters of reference (for college admission or employment) upon request based on the active participation of members. Giving the power of philanthropy to young people allows teenagers to become valuable contributors now, as well as essential leaders for the future. Successful youth philanthropy programs can contribute to many positive outcomes. The program responds to their need to belong and be a part of a peer group engaged in socially constructive activities. The experience gives them a basis for an improved understanding of their importance to the community and encourages them to strive to achieve all they can in every walk of life.
By participating in a representative youth philanthropy board, they develop abilities to work with a wide range of people from different cultures and contexts, which is increasingly necessary as society becomes ever more diverse. Giving young people experience with the power of philanthropy also integrates issues of community participation into the program approach. It is human nature to build ownership and give higher importance to those things in which individuals have the power to decide. In giving youth a VOICE and the power of choice, the youth philanthropy program is simply allowing and encouraging them to be committed, caring contributors to the community.
Young people bring valuable new leadership skills and energies into the community, and, if allowed to apply their talents, encounter fewer limits to the growth and strength of the community. The additional creative and human resources are considerable.